Upstairs Wine Bar
Upstairs Wine Bar features an upscale atmosphere with a wide selection of over 70 by-the-glass fine wines, a dozen imported beers, and a multitude of high-quality spirits. From cozy and quiet on some evenings, to warm and lively on others, Upstairs feels like the secret living room you've always wanted – It is the perfect place to unwind by the fireplace after a long day at work or to celebrate with friends, family, and a bottle of champagne.
Upstairs is designed to provide you with an opportunity to explore and taste wines from all over the world. Our wine cellar houses over 100 different bottles of domestic and international red and white wines, and after-dinner drinks. In addition to our extensive and ever-changing wine selection, we offer a dozen imported, European-style bottled beers, and a few of your Colorado favorites. Our lengthy list of spirits, which makes sure to include several bottles of absinthe, renders Upstairs a full bar with endless classic and craft cocktail possibilities.
Pair your glass with one of our gourmet small plates to share, as well as our freshly baked French bread from our La Baguette bakery "downstairs." Complete your evening with a dessert from our rich assortment of pastries made in-house by our own pastry chef.
We look forward to seeing you… if you can find us!
HOURS: THURSDAY-SATURDAY 6 PM – 2 AM / CLOSE
View a sample of our wine & spirits list by clicking below. For our most current selections, come on in!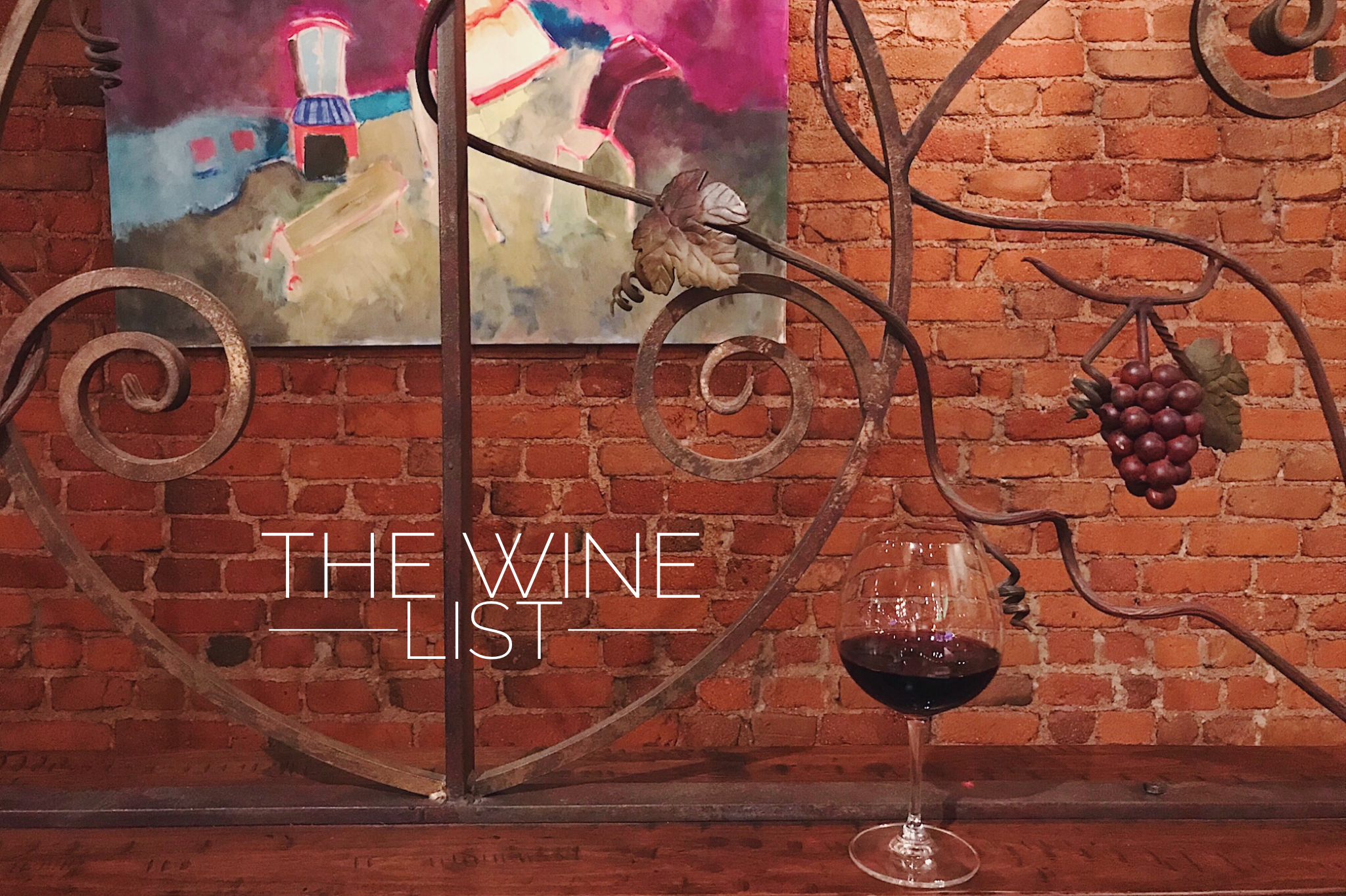 Wine Tasting Flights
All tasting flights are 6 oz total, equivalent to one glass, unless otherwise noted. For our most up-to-date tasting flights, please visit our Facebook page.
Small Plates & Dessert
Cocktails
Reservations & Private Events
Seating at Upstairs is typically based on a first come first served basis. We do accept reservation requests for parties of 6 or more, 24-hours in advance, provided we have availability. Please keep in mind that reservations cannot be made by calling or emailing La Baguette "downstairs."